Ok folks…time for an update on that family room project. Here are some pictures…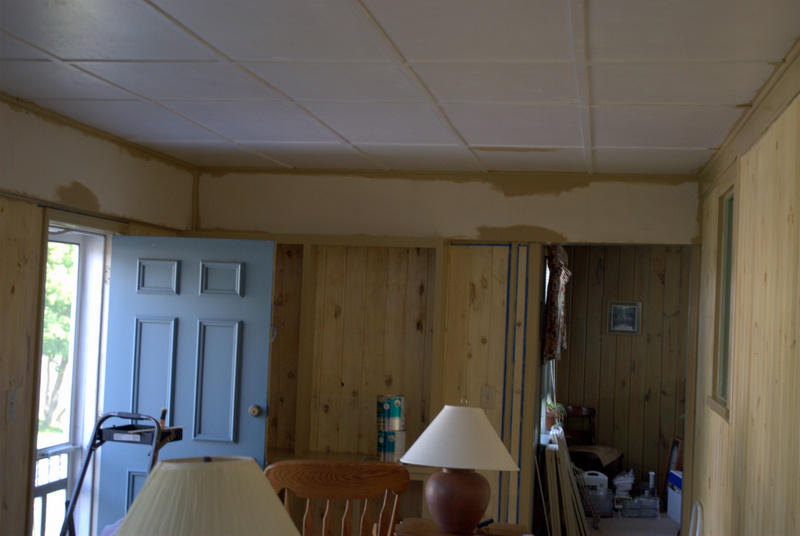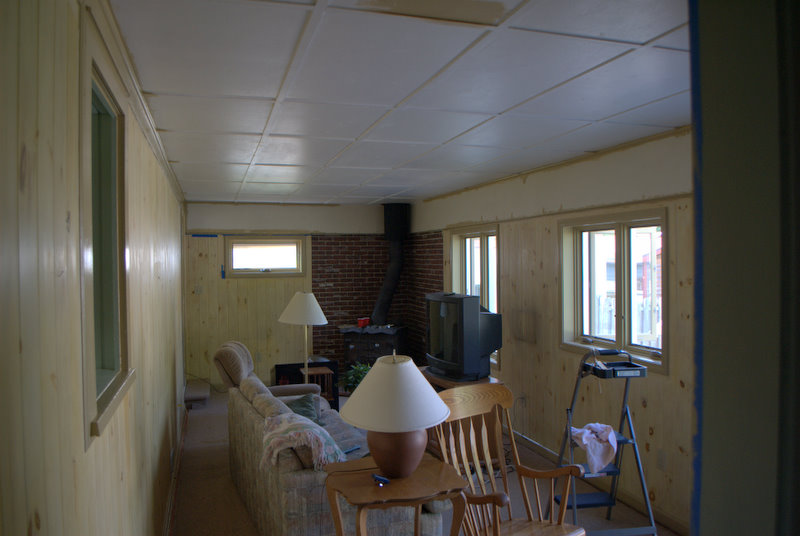 As you can see, the room is totally empty saved for a couple of pieces of furniture and the TV. The painting is progressing very nicely. The color you see is Benjamin Moore rattan in semi-gloss. We are using their Regal line of paints and have used it before with complete satisfaction. This particular product goes on very smoothly and shows very little brush strokes. And the rolled version almost looks like the paint was sprayed on. Two coats is what it will take and it cleans up very easily.
The carpet is scheduled for installation Monday, July 26th. The furniture will arrive the following Saturday. And the ultimate creme de coope…a 46″ flat screen HDTV, 1080p, 120 hz complete with surround sound will arrive sometime the first two weeks in August.